Agape Energy Academy and Wellness Centre: Go beyond limiting beliefs. Discover your highest potential through creativity and inquisitiveness.
Discover a World of Magic & Wonder…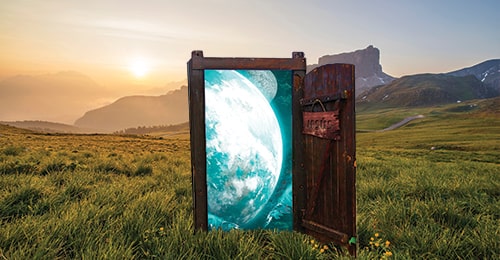 …and open the door to a world anew!!!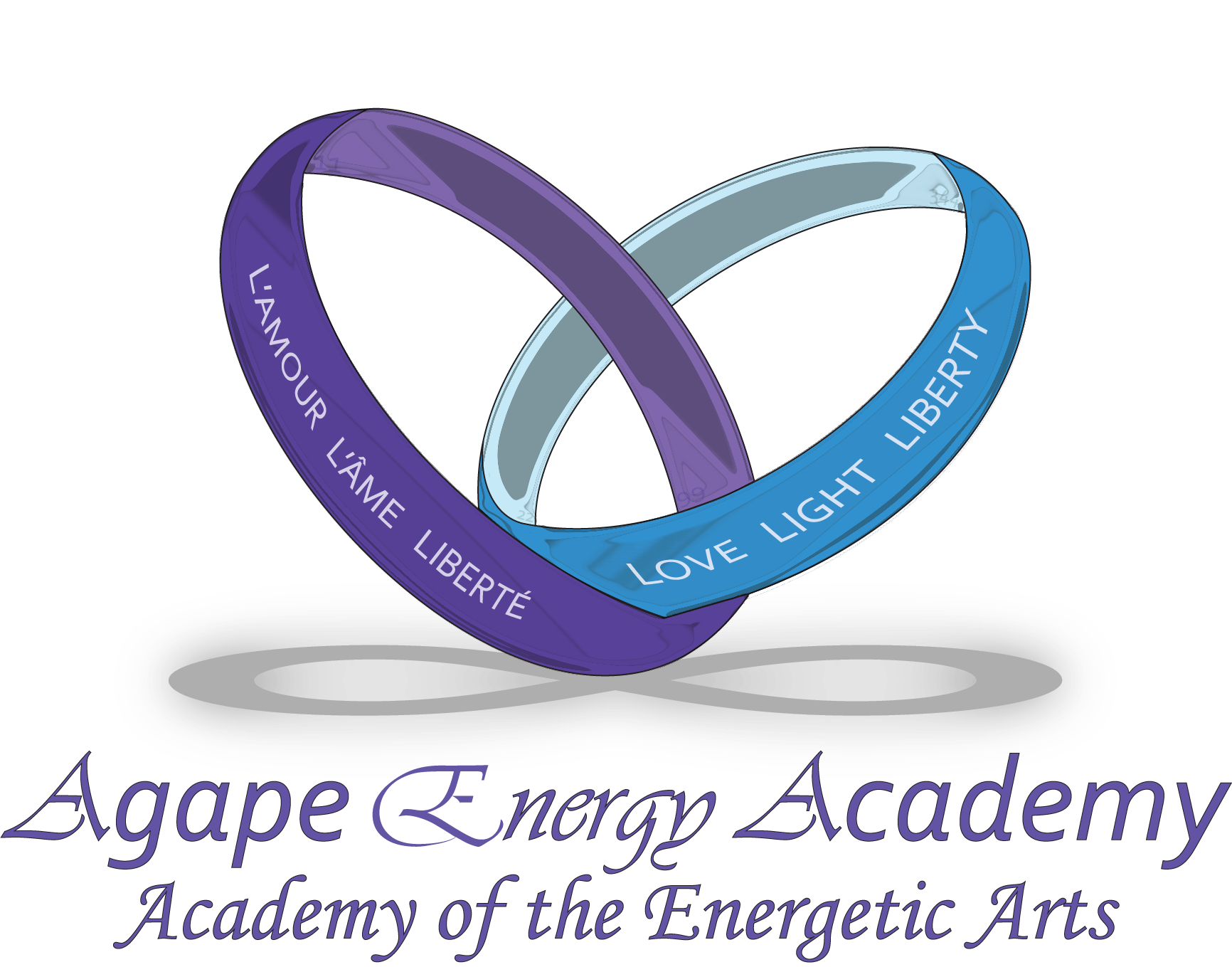 Our Vision:
We strive to empower all students with the ability to go beyond their own limiting beliefs, in a safe and caring environment. We foster creative and inquisitive students, enabling them to discover their highest potential & purpose, while connecting with their inner child, and learning what true peace, happiness and joy can manifest in their lives.
Our Mission:
To create an awakened world, where unconditional love and compassion form the cornerstones of the universe. We do this by providing high quality tools to build upon the Universal Laws, whereby students discover how to expand their senses, create abundance, and learn to harness the magic each one carries inside.
Find your truly wonderful self in our courses and treatments
Learning outcomes from various courses:
Experience and actually FEEL true peace, happiness, joy and bliss
Manifest EVERYTHING you desire
Create ABUNDANCE in your life
Use the MAGIC you possess inside and expand your senses
Experience INTIMACY through energy manipulation for a truly "energetic" experience
Communicate with your ANCESTORS across the veil
Connect with your INNER CHILD
Find your highest PURPOSE
Recognize HEAVEN on Earth
Become ONE with the universe & explore galaxies across time and space.
And more…
---
Children have a very special place within our community. Our mission is to encourage them to recognize the beauty they possess inside, by enabling the discovery of their own unique gifts. Empowering children to follow their "inner-knowing", to love and appreciate everything about themselves, while they share their wonderful abilities with the world, aiding to alleviate pain and suffering from humanity, bringing communities into oneness.
Children will discover, they are their own Superhero
Since a child's limiting beliefs have yet to be bound by the "real-world", it is an opportunity for them to explore their own creativity and deepen their own understanding of the universe. Truly discovering that they are their own superhero inside.
Find your child's truly wonderful self in our courses and treatments. All courses are designed for two age groups: Children 5-12 yrs & Teens 13-17 yrs
---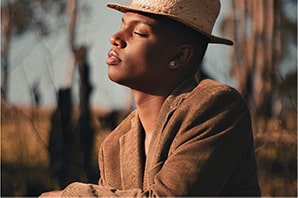 With all that is available to you at your disposal, it can sometimes be overwhelming at what type of support you seek. No matter the support, you will always find love and compassion here at Agape Energy Academy. Consider this space yours, for what matters most, is you.
● Alleviate Fear ● Reduce Stress & Anxiety ● Promote better Sleep ● Bring yourself back into Balance ● Return Peace, Joy and Harmony ●
Disclaimer:
We are not doctors, nor do we diagnose. If you feel your situation is serious please consult a doctor or your recommended health practitioner. If you feel you are in a dark place, but can't get out, and there is concern for your safety. Please contact the Canada Suicide Prevention Service 833-456-4566 **