Unique Reiki Master certification designed for children & teens. Bringing peace and harmony to their universe while reducing stress, alleviating fear and connecting with their inner selves.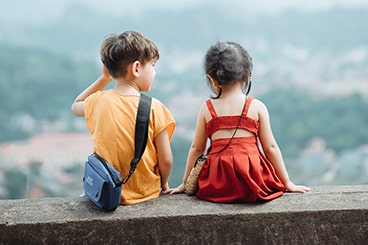 Reiki energy works on all aspects, Body, Mind and Soul. When a child sends or receives energy, they are connecting with their True Self, this allows the child to regain harmony and balance within.
Their beautiful minds, although filled with imagination, magic and wonder, can sometimes challenge their feelings leaving them conflicted, open to emotional and physical ailments. Recognizing their power within will help them create their universal playground.
Children with difficulties and challenges will find that Reiki energy brings peace of mind, body & spirit to themselves and their loved ones.
When Reiki is introduced to a child at a young age, they are given a gift which they will forever be able to use and share with all those whom they cross. When introduced to a healthy lifestyle in the midst of the world in which they live, they are empowered by possibility and given the confidence to make the right decisions for themselves, leading to healthier and happier lives.
Benefits to receive, learn & practice Reiki:
Relaxation & Confidence
Facilitate recovery & treatment of pain
Create Mindfulness & helps to treat many conditions
Gain courage to work through peer pressure and education pressure
Harmonious problem solving abilities
Enhance creativity
Experience enhanced focus & concentration
Improve sleep, due to overactive energies and thoughts
Reduce anxiety and stress (including from test anxiety)
Gain an added boost of self-confidence and self-respect
Feel calm and balanced
Desire to help others
Find the decision making process easier
Read the Journal of Pediatric Oncology Nursing and the benefits Reiki and Children with cancer. HERE
---
Reiki Master Certification Program – Children and Teens
Reiki First Degree – Self Love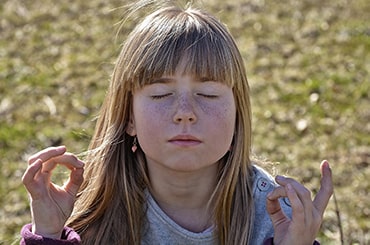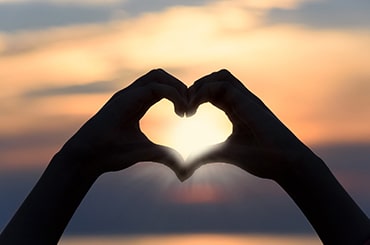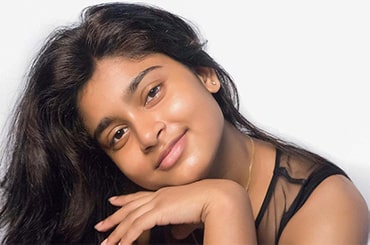 Welcome to your child and teen's first step into the amazing world of Reiki. Learn to:
Self-heal
Connect with their own divinity
Access an amazing FREE energy field
Balance their body, emotions and mind
Awaken two energy channels within
Access an amazing free energy field
Attune into an unconditional love vibration
Tap into an amazing relaxation method
Accelerate healing of their loved ones
Find their spiritual home
Receive a certificate recognized by the Canadian Reiki Association and the Canadian Naturo-Therapy Association
Prerequisites: None
Duration: 1 day
---
Reiki Second Degree – Distant & Remote Therapies
: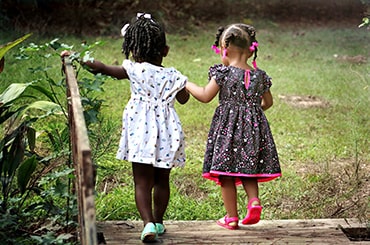 This class gives your child the tools to dive deeper within themselves, share their unlimited capacity for unconditional love with others. Learn to:
Perform distant treatments while developing their intuition
Direct energy for specific conditions and purposes
Increase their capacity for Reiki energy channels
Protect themselves
Release emotional blockages
Resolve patterns of behaviour on their own
Bridging the gap between time and space – send energy for a future time and date, or resolve the past
Send energy in an emergency situation
Breathing techniques to help maintain composure during stressful times
Manifest their wishes
Prerequisites: Reiki First Degree
Duration: 1 day
---
Reiki Master Certification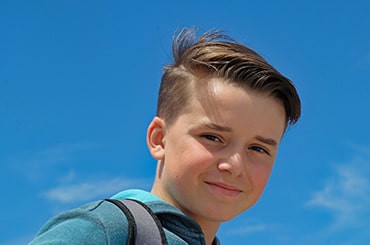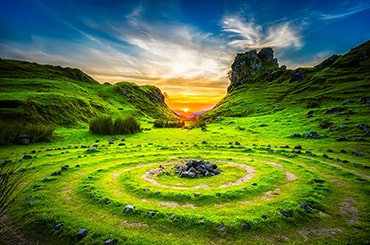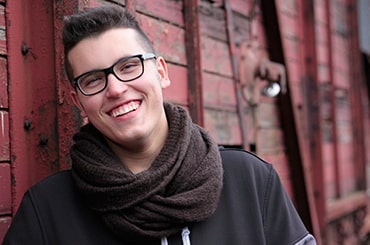 This final master certification course will give your child and teen a very deep understanding of themselves. Learn to:
Tap into True Self where discernment and decision making become easier
"Close" a Reiki session with a powerful seal
Tap into the ability for universal understanding of the world during meditation sessions
Harmonize and balance larger groups
.Handle emotional blockages for self and others
Treat the consciousness of the condition
Crystalline Therapy
Vibration Techniques
Earn the certification of Reiki Master
Prerequisites: Reiki Second Degree
Duration: 1 day
---
These highly interactive classes are tailored specifically for your child and teen. With fun filled exercises and activities, based on age group, your they will be eager to practice on themselves, their friends and their loved ones. After receiving the Master Certification, they will have all the tools needed for the future if they choose to become a Reiki practitioner themselves.
---
Don't wait for your child to get sick or depressed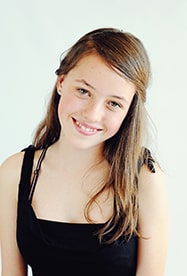 Encourage Preventative Techniques
---