Agape Energy Academy
Where the Universe BECOMES Your Plaground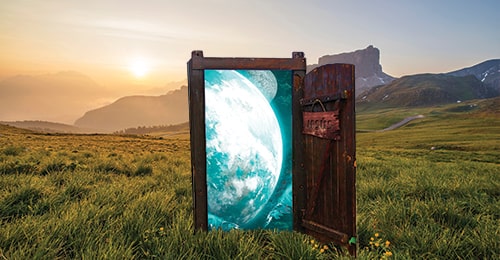 Take a journey through time and space, and see through the veil of illusion. Each course & each wellness session brings you closer to the most powerful you. Our customized courses become your vehicle as we discover together YOUR Universal playground.
Children's Academy Of Energetic Arts
All children have a place in our academy, where imagination and dreams enhance their creativity and their ability to reinvent themselves. Those with challenges will discover tools to empower their abilities and amplify their learning potential. A place where children can become their own superhero.
Academy of the Energetic Arts
Welcome to your Academy of the Energetic Arts. Here you are given the opportunity to discover the true essence of what it means to be you. The energy within will shine bright, illuminating your life and all those who are a part. Each series of courses is designed to greatly enhance your known gifts as well as bring out those you didn't even know existed. Taking the first step on this journey, will surely be one you will not want to return from, as the greatest lesson learned will be; How to reunite with your true love...YOURSELF!!!...and all the rest will follow... So come and enjoy while we learn and most importantly...HAVE FUN!!!
Calendar of Events
Schedule of Courses, Seminars, Meditations, etc...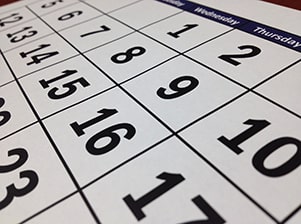 See all the events that are happening. Register Today
Contact Us
Contact Us Now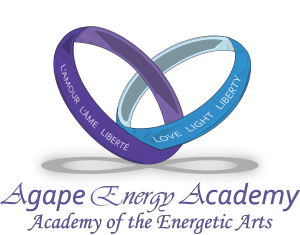 Contact us now for courses, treatments and all other inquiries, please specify in the subject line what you would like to sign up for and we will reply to you within 24-48 business hours
Programs Offered
---
Location and Contact Info
Address
5805 Ave. Davies, Côte St-Luc, Quebec, H4W 2R7
Cell Phone
1.514.581.0457 / 1.514.884.0444
Disclaimer: We are not doctors, nor do we diagnose. If you feel your situation is serious please consult a doctor or your recommended health practitioner