Become a Certified Usui Reiki Master. This is your path to bring peace and harmony into your universe, while reducing stress, alleviating fear and connecting with your inner you.
Prevention is the best medicine, therefore learn how to take care and communicate with every aspect of yourself – Body, Mind and Spirit
Challenged and conflicted? You may be open to emotional and physical ailments, however, recognizing your power within, allows you to create your universal playground, filling it with magic and wonder. Removing limiting beliefs will help you expand consciousness to horizons never before thought attainable.
More than just peace of mind, body and spirit to you and your loved ones, but regain lost focus which would otherwise halt your growth.
No matter your age, when you introduce a healthy lifestyle, you become empowered by possibility, and having the confidence to make the right decisions for yourself, leading to blissful and joyous lives.
Benefits of Reiki
Feel relaxed and confident
Facilitate pain management (treatment & recovery)
Creates Mindfulness & helps to treat many conditions
Gain courage to work through peer pressure and speak your truth
Harmonious problem solving abilities
Enhance your creativity resulting in an expanded imagination
Experience enhanced focus & concentration
Improve sleep, due to overactive energies and thoughts
Reduce anxiety and stress
Gain an added boost of self-confidence and self-respect
Feel calm and balanced
Desire to help others
Find the decision making process easier
Get accredited as a Naturopath / Naturotherapist (we use ACNN)
Read a bit more from Reiki Science
---
Reiki Master Certification Program
Reiki First Degree – Self Love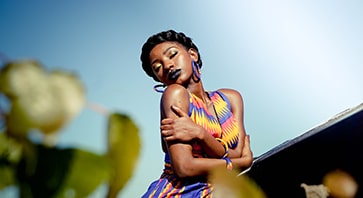 Firstly, we introduce to you an the amazing new world of understanding energy and how you can help yourself:
Self-heal
Connect with your own divinity
Access an amazing FREE energy field
Balance your body, emotions and mind
Awaken two energy channels within
Access an amazing free energy field
Attune into an unconditional love vibration
Tap into an amazing relaxation method
Accelerate healing of your loved ones
Find your spiritual home
Receive a certificate recognized by the Canadian Reiki Association and the Canadian Naturo-Therapy Association
Prerequisites: None
Duration: 1 day
Fees: $150 for new students of Reiki, and $100 for Reiki initiates from other schools
---
Reiki Second Degree – Distant & Remote Therapies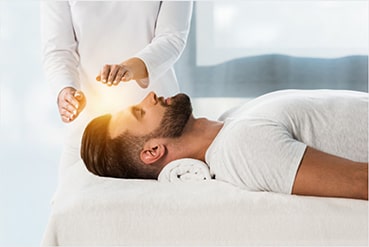 Secondly, dive deeper within yourself and tap into an unlimited capacity for unconditional love.
Perform distant treatments while developing your intuition
Direct energy for specific conditions and purposes
Increase your capacity for Reiki energy channels
Protect yourself physically, emotional and mentally
Release emotional blockages
Know how to resolve patterns of behavior
Send energy in order to resolve the past or prepare for the future
Send energy when in an emergency situation
Breathing techniques to help maintain composure during stressful times
Manifest your wishes
Prerequisites: Reiki First Degree
Duration: 2 days
---
Reiki Master Certification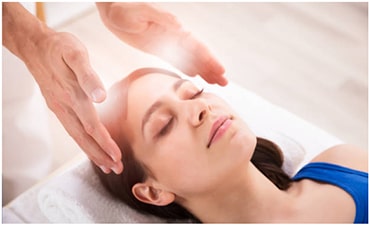 Lastly, we dive very deep in understanding and wisdom to discover your own True Self, the ability to communicate with others' True Selves.
Tap into True Self where discernment and decision making become easier
"Close" a Reiki session with a powerful seal
Tap into the ability for universal understanding of the world during meditation sessions
Harmonize and balance larger groups
Handle emotional blockages for self and others
Treat the consciousness of the condition
Crystalline Therapy
Vibration Techniques
Earn the title of Certified Reiki Master
Prerequisites: Reiki Second Degree
Duration: 2 days
---
These highly interactive classes are tailored specifically to your needs, as you now have all the tools to become a Certified Practitioner.
---
Don't wait to fall ill, neither physically nor emotionally,

Encourage Preventative Techniques
---